Spirit Graphics is a marketing, graphic design and brand management consultancy. A team of graphic designers and digital marketing specialists with, between them, more than 60 years of experience in marketing, advertising, website design, printing, signage and brand management across a diverse range of industries. We pride ourselves on our collaborative and results focused attitude.
If you are a small to medium size business who wants more professional marketing and brand presence, but can't yet support a full time Marketing and Communications Manager, then Spirit Graphics is for you. Don't pay exorbitant agency rates. We operate on a freelance basis to provide the benefits of our skill and experience at a reasonable cost with high level of service. We believe in great communication so we don't make you deal with an Account Manager. The person you speak with is the one doing your work, listening to your needs and providing effective, professional solutions to help your business grow and thrive.
We understand the importance of you, our clients. That is why we make great service as much of a priority as great work.
Brochures, Proposals, Prospectuses & Annual Reports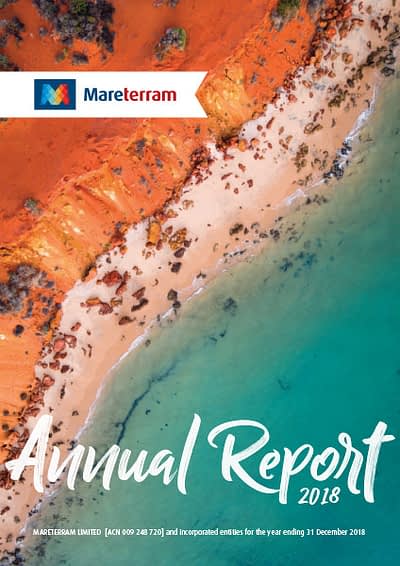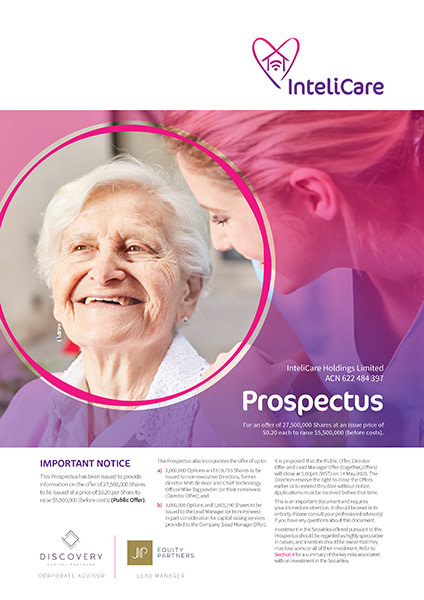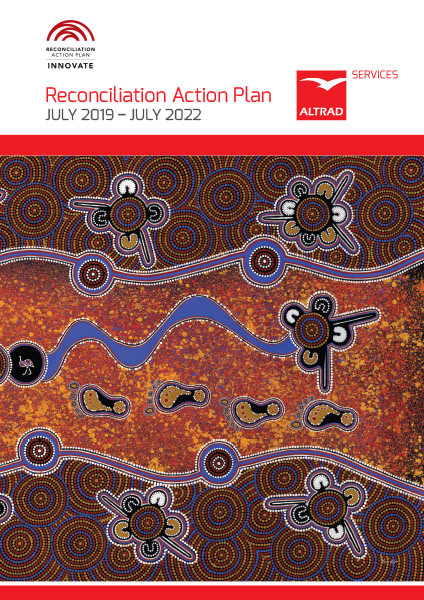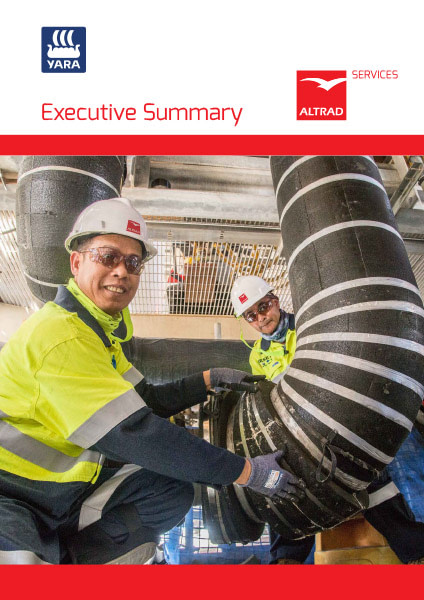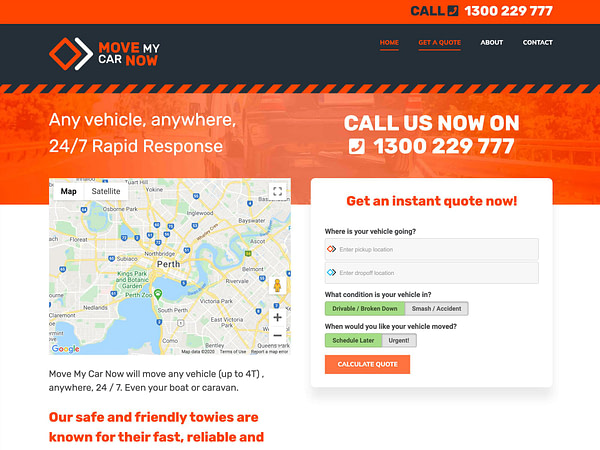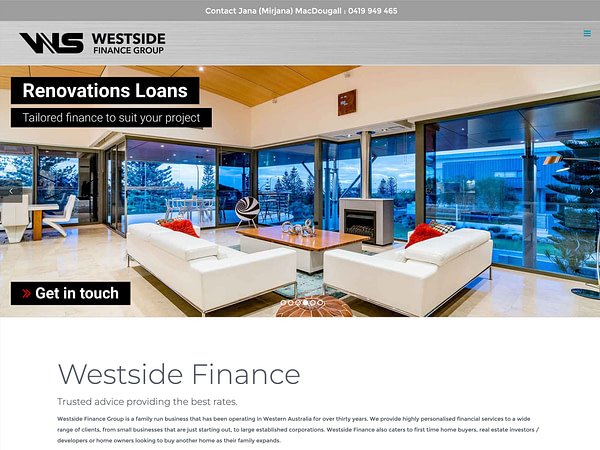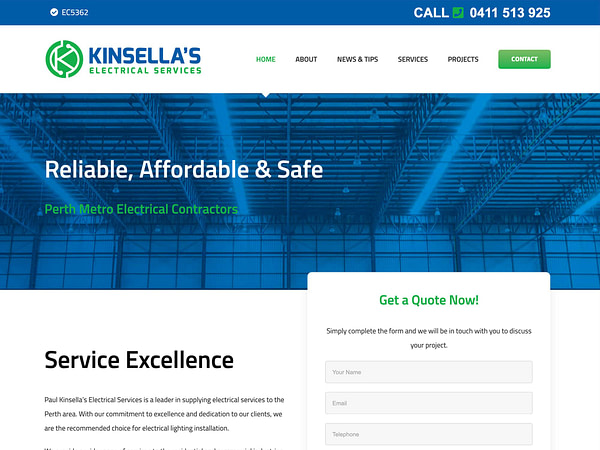 Professional Logo Designs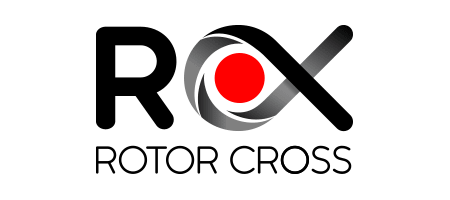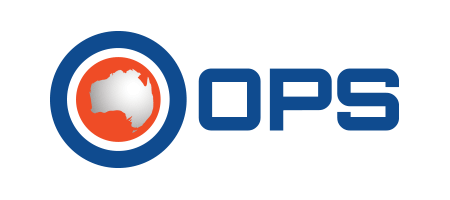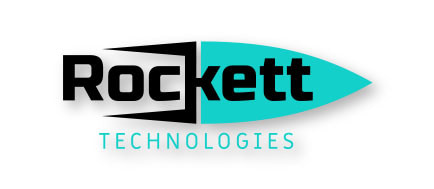 Read what our valued clients say about us
We are known for our quick response time, affordable prices and high quality of work.