Ready to whip your website into shape? Here are five reasons Perth companies love Spirit Graphics for website services and learn how you can save $250+GST off website design and build. Hurry! Offer ends June 30th.
Talking about ourselves is not something the team at Spirit Graphics does a lot, considering our extensive range of services. Our work usually speaks for itself. However, with all the so-called web design/SEO phishing emails bombarding your inbox daily, I don't blame you for becoming annoyed, confused or sceptical. It's one of the reasons we never spam anyone and keep our blogs to a monthly event. So today, I'm going to give you the low-down on why we think our services may be the best fit for your start-up business or existing company. If you're reading this, you'll probably have been thinking of either establishing a new website or upgrading an existing one, and you're not sure where to start or whom to trust. So let's get started with the 5 Top Reasons why Perth companies love Spirit Graphics for website design, hosting and security maintenance. Also keep reading to find out how you can save $250* on your new website.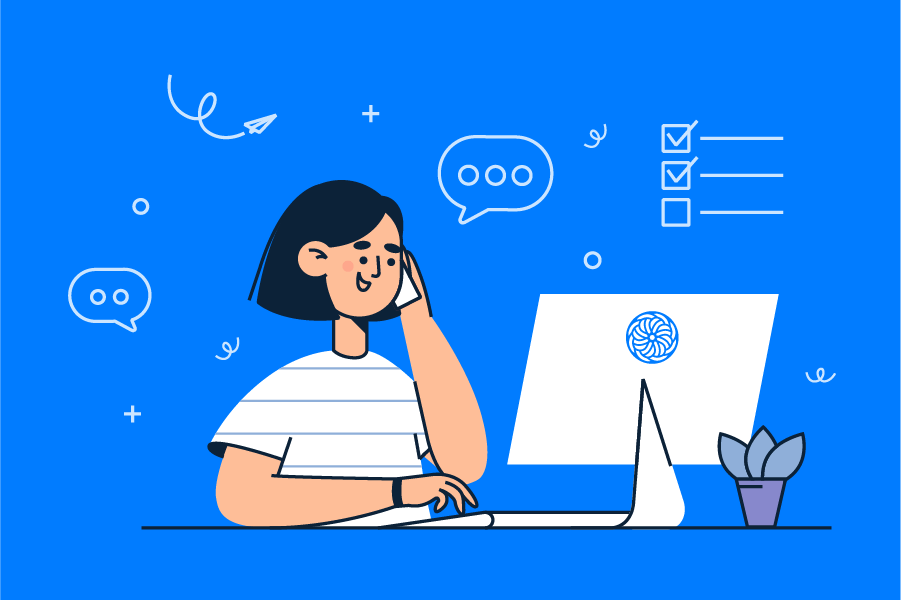 #1. YOU TALK DIRECT TO THE WEB DESIGNER
Our a designers are always available to answer your emails directly and take your phone calls without being put in a queue. So there is no need to wait in line. No forms to fill out, and no need to wait three days to answer support tickets. We do NOT outsource our work to cheap inexperienced and disconnected overseas labour. Our Perth-based graphic designers have over 25 years of experience in logo design, branding, brochures, annual reports, PowerPoint presentations, photo editing and signage design. Having this background experience means that when we design and build your website, we already have a background picture of your business needs. So yes, you can have electronic flyers, a capability statement, DL flyers, and business cards, and a Facebook business page. However, these advertising outlets are not enough to grow your business. A website designed, built, and managed by the Spirit Graphics team will provide you with the confidence, support, and dedication you need.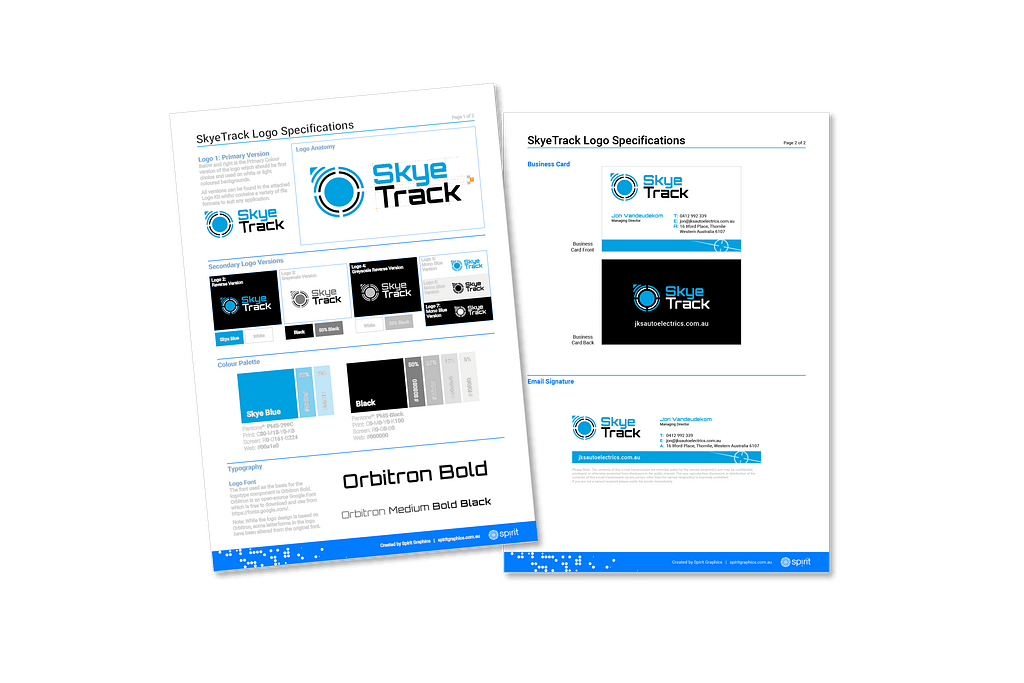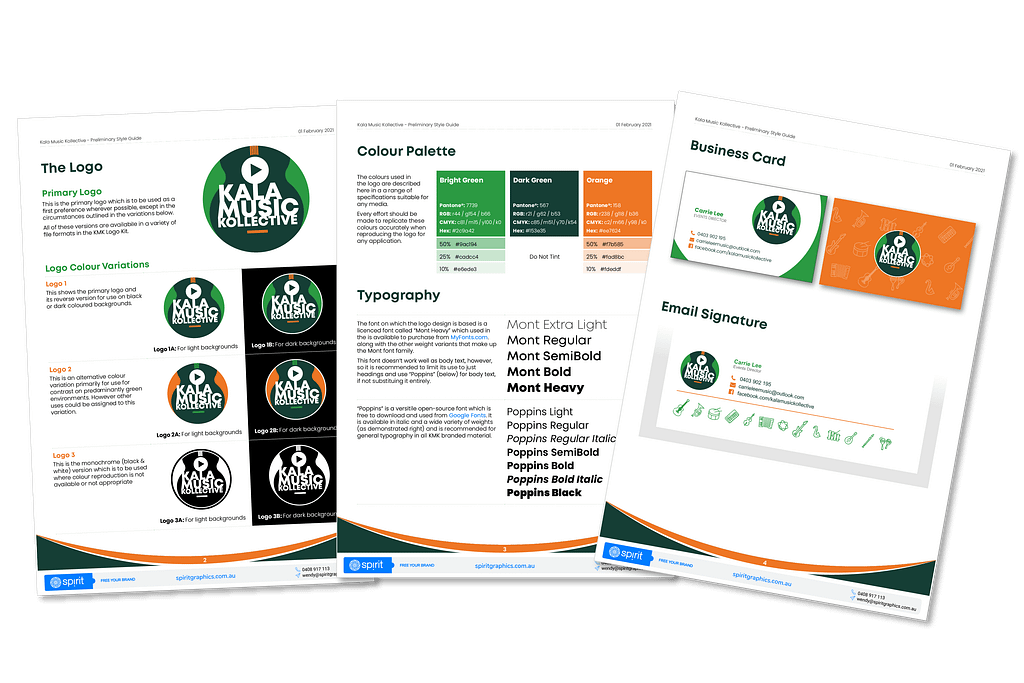 #2. WE PRODUCE UNIQUE, LEAD GENERATING WEBSITES
We believe all businesses are unique. Therefore, we don't offer a cookie-cutter website templates. Instead, we listen deeply, evaluate, reflect and confirm your requests. We design websites for everyone from local start-ups to national corporate companies. We always make a great effort to tailor the weebsite to match your company's style guide. Company branding is the perfect platform to begin your website design. Spirit Graphics consistently delivers branding designed to perform across all platforms, including website, print materials, social media, and advertising. We focus on projecting a professional look-and-feel with a strong call-to-action, so your audience will pick up the phone and call or email you.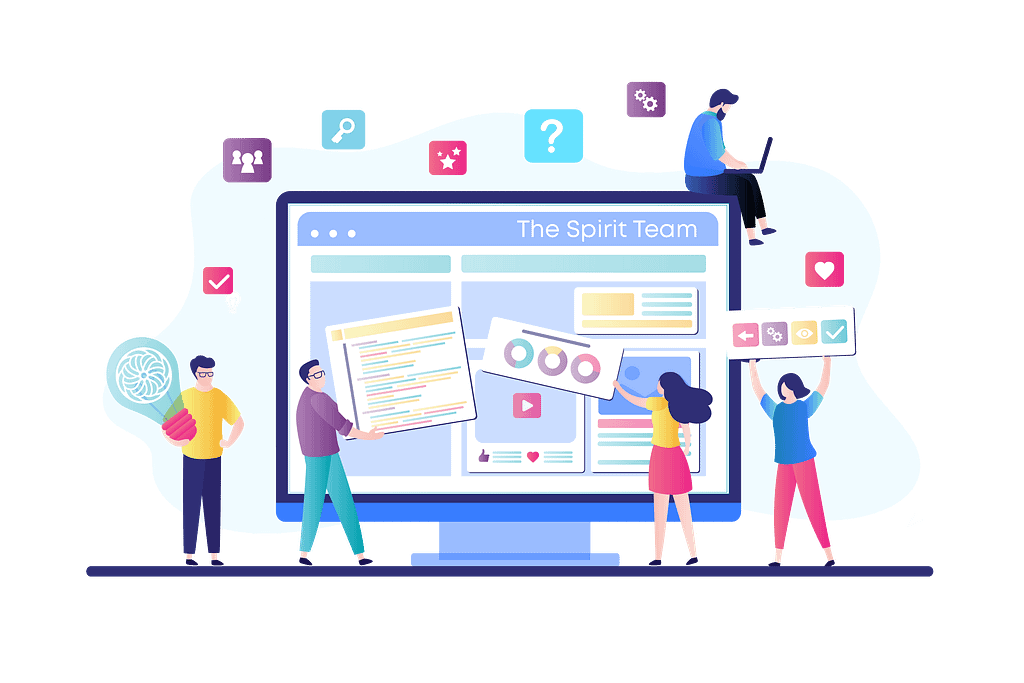 #3. WE GUIDE YOU THROUGH THE PLANNING PROCESS
Best results come from a collaborative process to produce the high standard you expect. We need your valuable content supplied to us before we can start the website build. The website content includes product images, page copywriting. We can assist but you understand your company's capabilities and products best, and we will add value where we can. But, hey, don't stress. All the design heavy lifting, and tech stuff is in Spirit's capable hands. We will supply beautiful hero images, illustrations, Icons and colourful graphic elements to highlight your website's main pages. We will bullet point all the items we need from you and make the process easy. It's a collaborative process intended to be enjoyable, and that will translate to your customers' experience once your website goes live!
The Spirit Graphics team is entirely in tune with each other. We have regular team meetings to discuss and forecast the needs and values we intend to deliver every weekday. We keep up to date with each project and, when needed, help each other out. This way we not only keep the ball rolling but different perspectives help to spot potential problems and opportunities for improvement and added value. We are all capable designers and digital technicians. Need reassurance? Please take a look at our Google reviews here.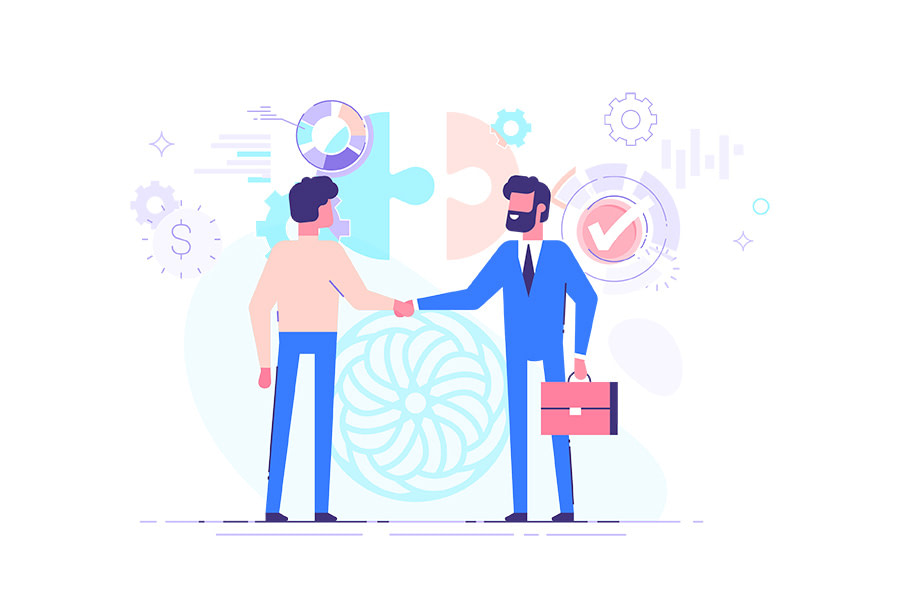 #4. RAPID RESPONSE YOU CAN TRUST
There's no game playing at Spirit Graphics. No making you wait in a ticket queue, or recording your phone calls for educational or training purposes. We treat you as a valued customer and a human being at all times. Therefore, we will endeavour to answer your questions directly and swiftly. You can expect a response within the hour if you email us, sometimes sooner, or you can call us to speak directly with the person doing your work. Great customer service is one of our biggest priorities.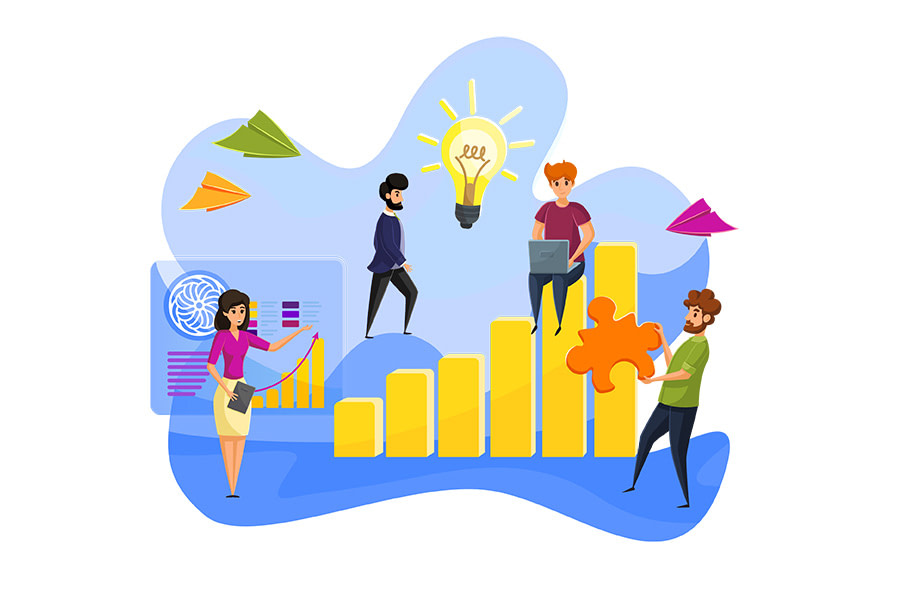 #5. SPIRIT GRAPHICS ADDED VALUE
Spirit Graphics Website plans contain four essential components.
Domain Registration (fixed annual cost)

Managed Website Hosting (fixed monthly cost billed annually)

Website Design and Build (one off cost to be determined)

Scheduled Monthly Website Security Maintenance and Updates (monthly cost)
We also include, starter SEO in all your website pages. The build cost is determined by number of pages you require with directly translates to the hours we spend building your website. Features like an online shopping (e-commerce) platform are additions which also alter the price. You can learn more about our affordable price options here.