Proven Results for our clients
20 years ago, I created the original peanut man logo, for MORISH NUTS.  Archie Moroni and Marie Mapp came into my little sign shop in Kenwick, WA, having migrated to Australia from South Africa. I had bought one of the first sign cutting software packages in WA, and was indulging in the fun of creating logos via scanning and vectorising my drawings and then cutting the logo's out in different coloured vinyls to create stickers for signs. Yes, Morish nuts is now a household name in Perth, Western Australia and they have never altered the original logo man, except adding the well known triangle to the black and white stripes. It is perfect with its tiny imperfections and resonates with their successful business.
Fast forward to 2018, and along with the Spirit Graphic Team we have created hundreds of logos between us for all different types of business people, including sole traders, medium business's and corporate business's. A successful logo design is one that the client is happy to pay for and use in their business or hobby. So, what is our formula for easy and collaborative logo design? Please read on to Steps 1, 2 and 3.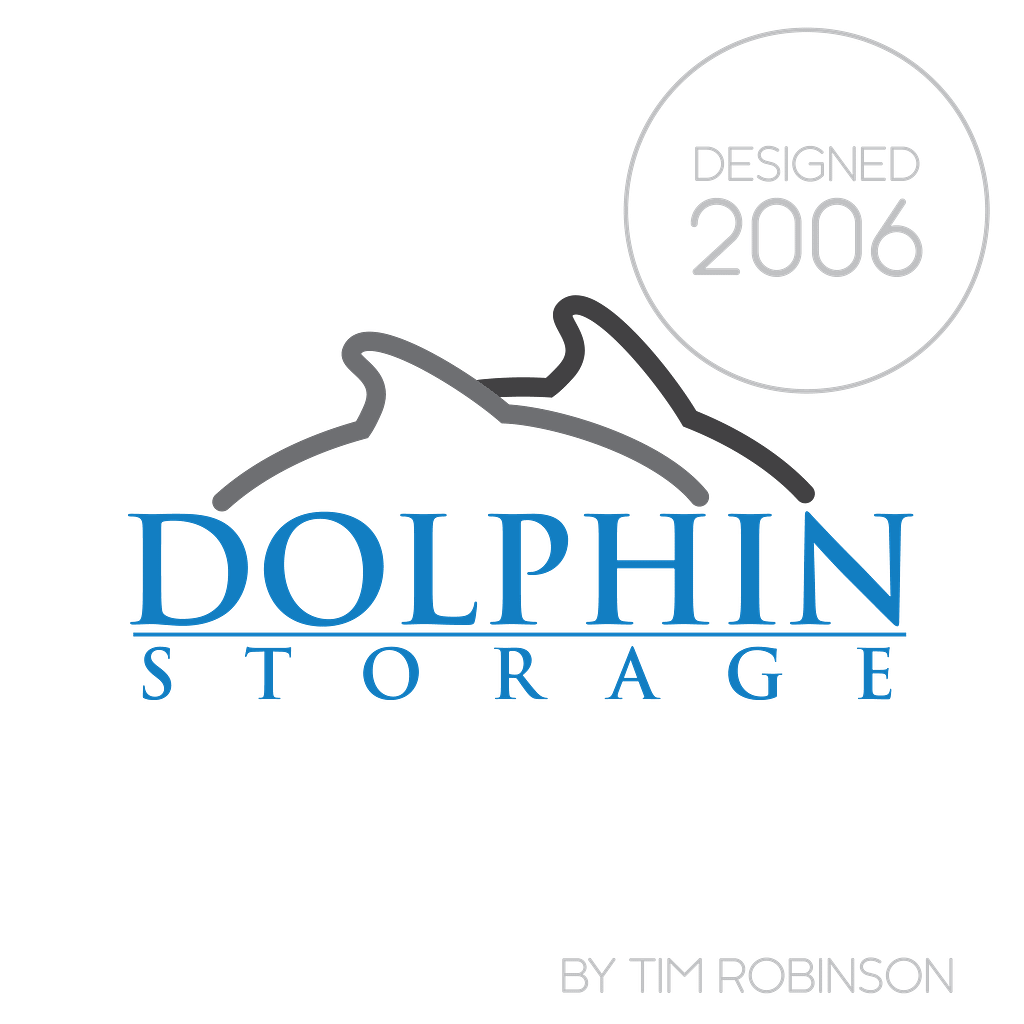 STEP 1   |   Asking the Right Questions
First up, no logo is the same, no thoughts are the same, no individual is the same. A logo should stand the test of time and yes, be simple, and effective and clean to the eye. What I mean by that is, the human brain naturally works to maximise efficiency, so that we (as humans) operate optimally to survive. Therefore, if a logo is busy with too many colours, tricks, or competing unnecessary extras, it no longer represents a logo and jumps into the next category of an illustration or even an art piece. The brain becomes confused with thoughts like "What the hell am I looking at?" or "It doesn't grab me" At Spirit Graphics, we aim for excellence with Logo Design and work hard to pre-empt a negative response by asking the right questions at the start. We never want to hear those dreaded words, "I'm not really sure what I want, but I'll know when I see it."Ah, yes, if you're wondering, I have heard that on more than one occasion.
Therefore, I have come up with these 3 easy step questions. Am I making myself clear. I imagine this is nothing you have not heard before, I am sure. The term "Keep it simple stupid" wasn't written for nothing. The right questions sets the direction for the best outcome. Not to mention the number one rule that cannot be skipped and I will get to that in a moment. But first read on to the 3 right questions.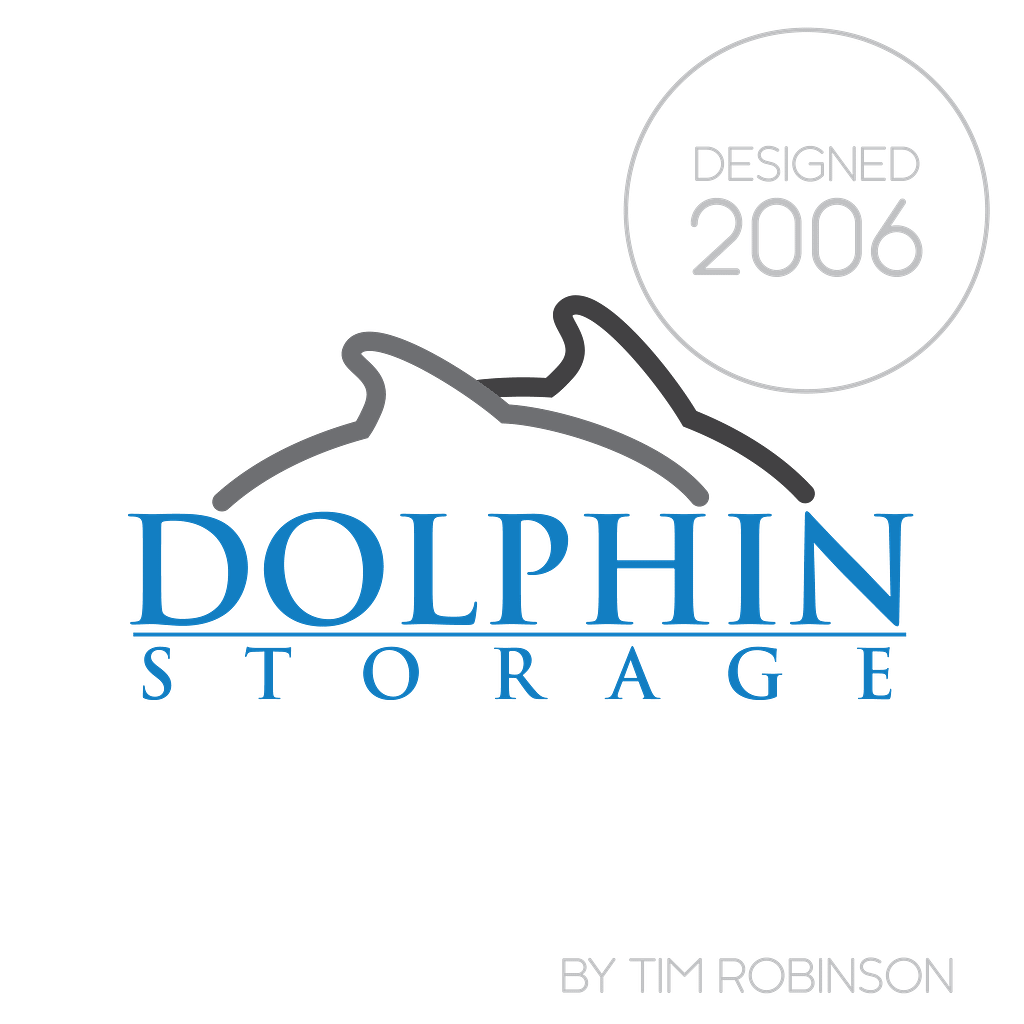 Question 1
"What is your company logo or individual logo name?" (I know this is rather obvious and you're spot on. However even this can be misinterpreted.
Best to ask for written confirmation via email.
Question 2
"What are your 3 preferred colours?"  I always ask the client for 3 preferred colours. We may only use 2 of these colours, because less is more, but our aim is to get your choice not mine. If your brand absolutely has to have extra colours, then who am I to argue. Nothings entirely off limits, we can always introduce extra colours in the form of secondary branding elements, which sit apart from the logo. Where you have a group set of logos. See our logo and website design for OPS GROUP.
Question 3
"List your 4 preferred styles which suit your vision?" And here we go…. bold, casual, clean, corporate, cute, eastern, edgy, edgy, evil, fast, racy, fat, funny, graffiti, grunge, happy, masculine, powerful, pretty, punchy, round rounded, scary, simple, soft, space age, square, stretched, stupid, stylish, western, wacky, weird, wonderful.  Now let's get to the Number One Rule # Step 2.
STEP 2   |   We Listen, Reflect & Execute.
We invited you in, you set the standard for what style of logo design should fit with you and your brand. Spirit Graphics designers sit back, reflect, ponder and intuitively listen to your answers.  This is the start of the creative process. Our neurons are firing!   We listen deeply to who you are, we research you a little, see what your values are and strive to design the best logo with your satisfaction in mind always.  If we don't listen and focus on your directions, we will soon go off target. Read on for step 3.

STEP 3   |   2 Options & 3 Rounds of Changes.
What do I mean by 2 options?  I mean you get 2 options and by 2 options I mean we do six concepts and nail it down to 2 and present you with the best options. You may get a third one with a different colours. We don't show you the 6 options as can be confusing. Remember, you're paying us to develop your vision, so sit back and relax.
Next up, you get 3 rounds of changes. By rounds, I mean you can make 6 changes in 1 hit.  There should be no need to charge you extra at our hourly rate.  If you feel you might require more changes after the final round, because the boardroom has come up with a brain wave idea we will advise you our extra charge.
Step 3 usually safe guards us from you taking the design home and showing it your grandmothers new husband who happened to sign-write his speedboat by himself and thinks the colours of your new logo are all wrong.
Be confident in your answers to the 3 questions, so we can give you the wow factor. If you're feeling it, you will know its right. We all notice what assists our beliefs. You designed it, that's right, it was all your idea's. Your style, your colours, your company name! Well done, I love working with you!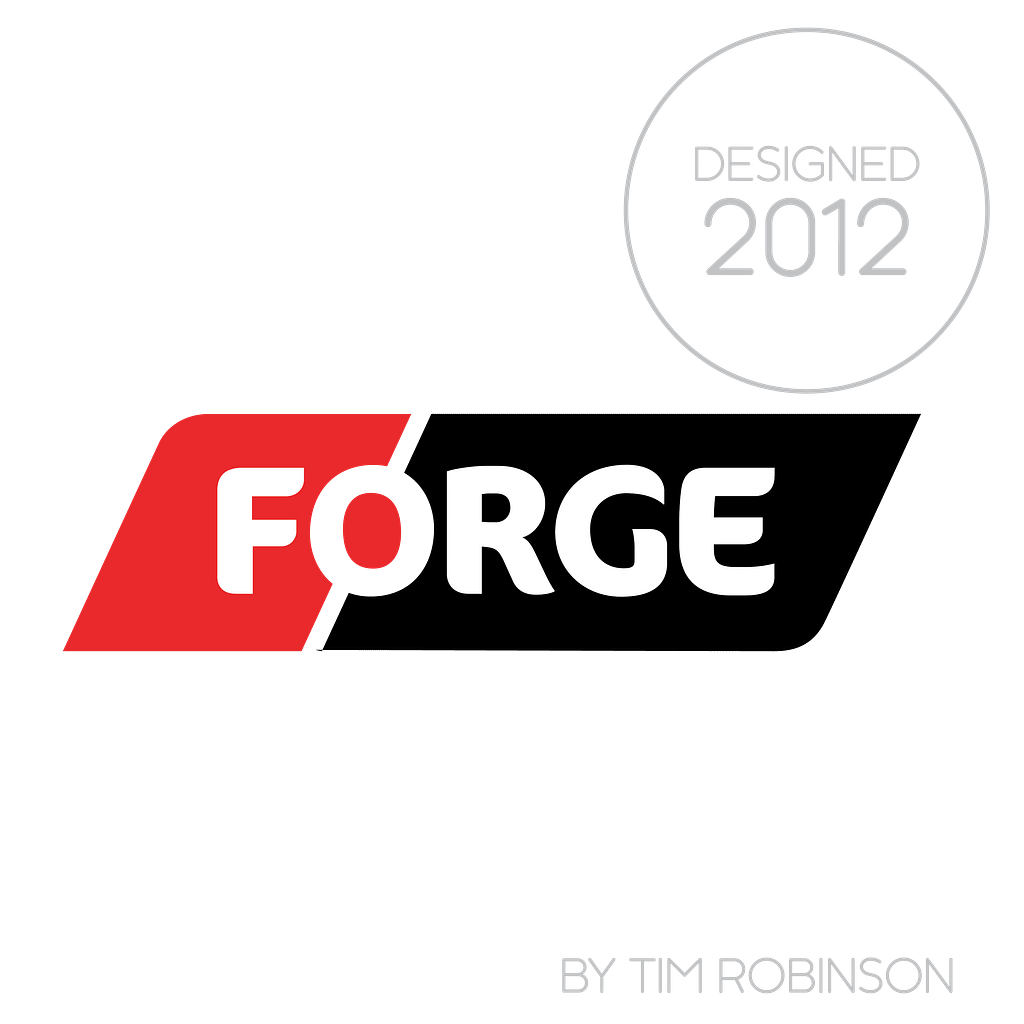 It Works
As designers at Spirit Graphics we have tried and tested this method and it works. It worked with 98% of the 60 Pilot logos (mostly in the US) I did for the FPV Community (that's flying drones). Fun fact: FPV stands for First Person View and there are over 50,000 people flying all over the world, but let's not digress. Our 3 easy steps to great logo design have worked with many small medium and large businesses in, and around Perth and in many countries. We can back this claim up. See more logo designs here. 
Would you like to get started with an affordable Spirit Graphics, get a quote here!
Got a quick question ask wendy@spiritgraphics.com.au
We welcome comments. feel free to add yours below.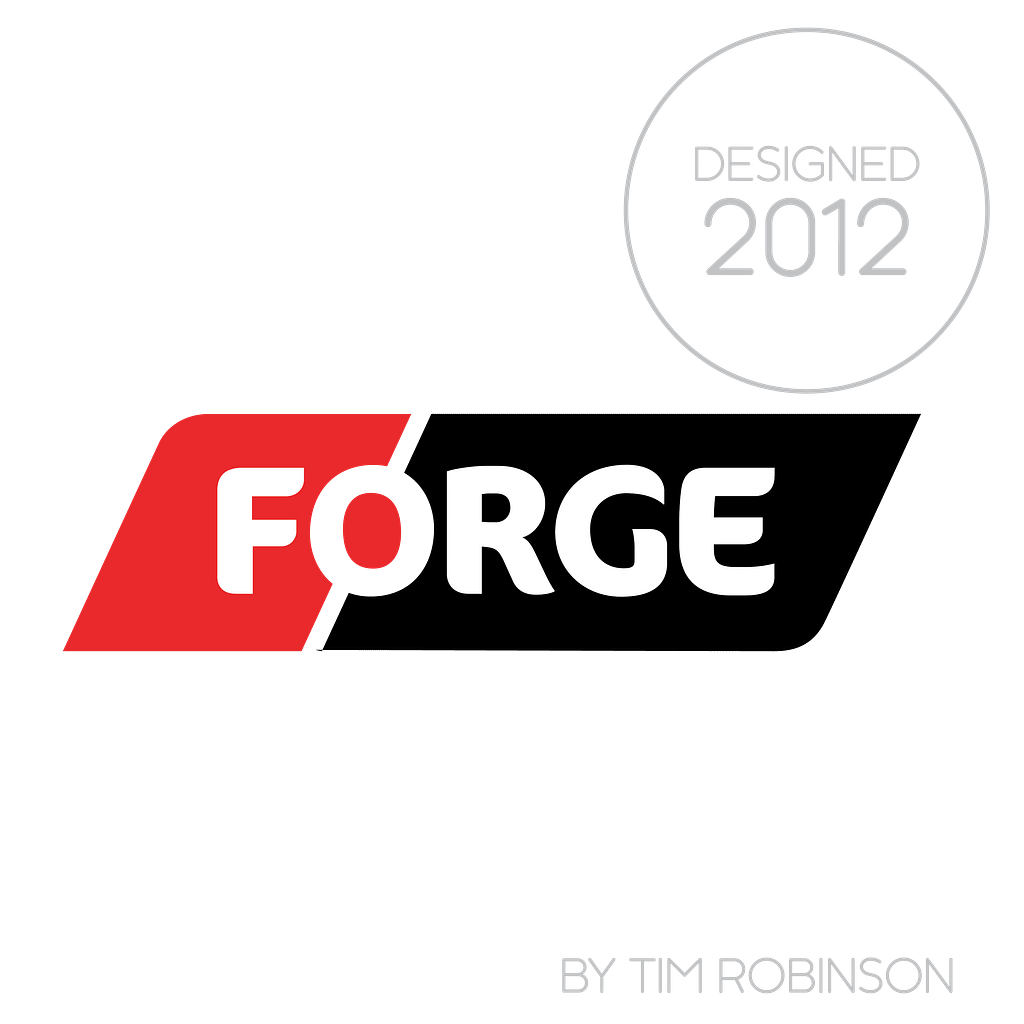 Be the first to hear about discounts, promotions & offers!
Join our newsletter now.

We promise not to spam you & keep your details private.